Five Must-See Inspirational Ad Campaigns 

Inspirational ad campaigns can leave a lasting impression on the general public. This form of advertising is great for for-profit and non-profit organizations—especially when inspiration is executed with authenticity. Inspirational ad campaigns can generate powerful responses, brand loyalty, and increased sales. Many times, inspirational ads go viral because their content is share-worthy on social media or discussion-worthy over the water cooler in workplaces. Following are five inspirational ad campaigns that the experts at Pel Hughes love.
5 Positive & Inspirational Ad Campaigns
In 2018, Stabilo Boss launched the "Highlight the Remarkable" ad campaign. These ads literally highlighted women in history who made noteworthy contributions to society that were overlooked in their time. In the example below, Stabilo Boss highlighted Katherine Johnson in a group photo at Nasa. The ad featured copy discussing her contributions as a mathematician for NASA's Apollo 11 mission. Katherine Johnson's calculations were instrumental in the safe return of astronauts to Earth. This ad campaign won numerous awards and went viral on social media.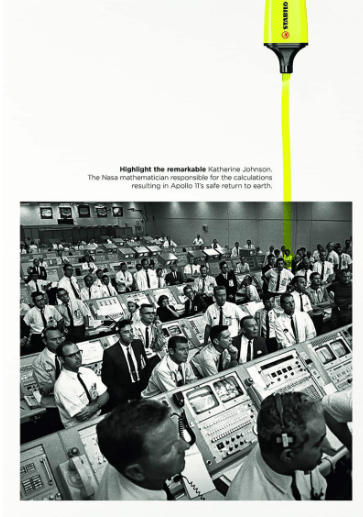 The Always "#likeagirl" campaign turned a common, gendered insult on its head. These series of ads showcased women and girls playing a variety of sports. This campaign juxtaposed common insults such as "run like a girl" or "throw like a girl" with footage of young athletes performing their respective sports very well. Utilizing a hashtag in the #likeagirl campaign was a brilliant way to increase the virality of the advertisements while inviting social media users to share their own experiences with gendered insults and sports performance.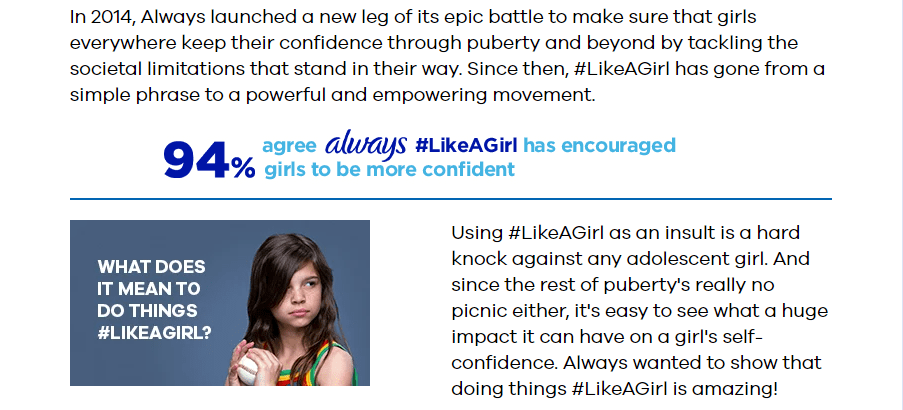 #3 The Movember Foundation 
The Movember Foundation is a non-profit organization that raises awareness for men's health concerns, particularly mental health, testicular cancer, and prostate cancer. On World Suicide Prevention Day, the Movember Foundation launched a PSA on YouTube called "Unmute & Ask Him". This short video featured a man speaking about his mental health struggles while the subtitles displayed grilling tips. This jarring disconnect between perception and reality highlighted the fact that societal pressure and gender norms led to men stifling their feelings. This PSA was a call for people to check on the men in their lives and encourage them to speak candidly about their wellbeing.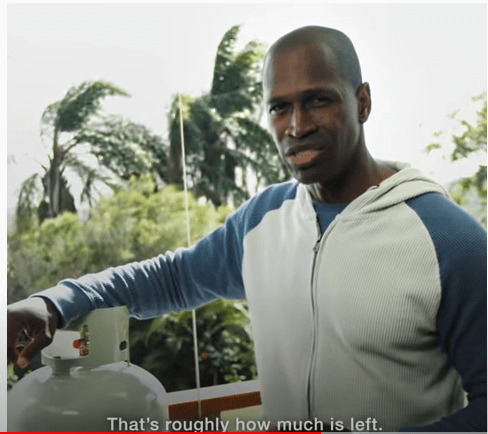 P&G (formerly known as Procter & Gamble) is one of the largest companies in the world with dozens of household brands such as Crest Toothpaste, Dawn, Always, Bounty Paper Towels, and Pantene. As a worldwide manufacturer of popular consumer goods, P&G sought to highlight the sacrifices of mothers across the world by showcasing how their nurturing and support helped Olympic athletes achieve their goals. The "Thank You, Mom" series of ads showcased video footage of mothers who raised champions. Launched in 2010, the "Thank you, Mom" ad series was the most successful campaign in P&G's 175-year existence. It resulted in a $500 million increase in global sales and earned over 74, 000,000 views.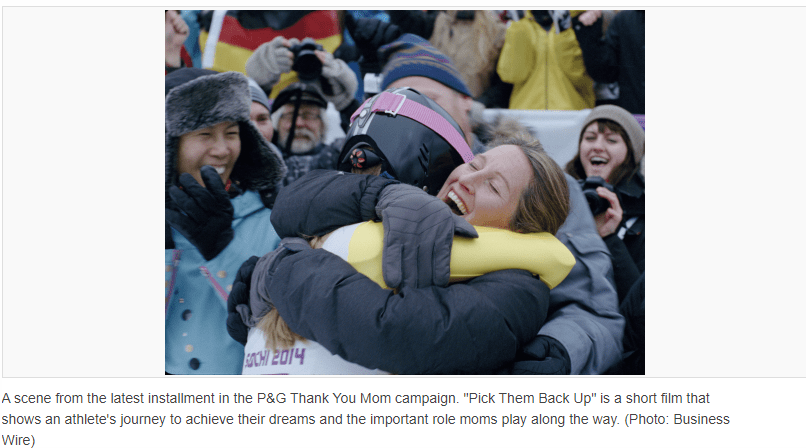 In an effort to promote body positivity and inclusion, Dove launched the "Real Beauty" series of advertisements. Featured in photographs and videos, the "Real Beauty" campaigns showcased ethnically-diverse models as well as models with a variety of body types and sizes. These ads also featured women of different ages. This shift toward promoting diversity and inclusion was ahead of its time when Dove's "Real Beauty" campaign launched in 2004.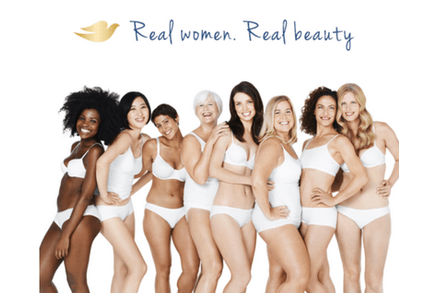 https://pelhughes.com/wp-content/uploads/2022/09/PH_2022_Social_blog-images.jpg
564
1600
PelHughes
https://pelhughes.com/wp-content/uploads/2017/09/PH-LOGO-300PX-2.png
PelHughes
2022-09-06 07:17:22
2022-11-08 14:27:47
Five Must-See Inspirational Ad Campaigns