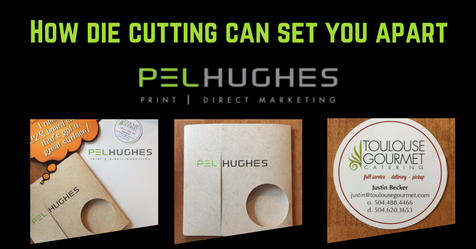 At Pel Hughes, we understand how hard it is to stand out on a desk or in a mailbox, so we offer services that will help your brand shine!
One of those services is die cutting.
But what exactly is "die cutting?"
Definitively, "die cutting" refers to the cutting of a thin, flat material into a shape or pattern using a piece of steel. These shapes are typically used as a decoration to make your piece pop and appear to be three dimensional.
Basically, die cutting is used to make pretty cut outs and borders that make your materials much more interesting than a simple flat surface.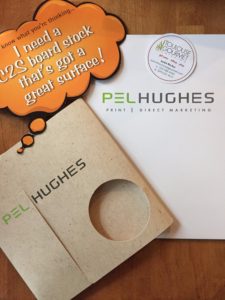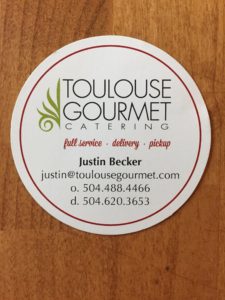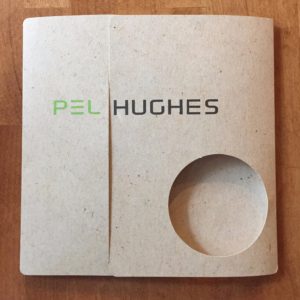 If you think die cutting might be something your brand's marketing materials could benefit from, we're glad to hear it!
But there is something you should think about..
The first step with any project is identifying your budget. Die cutting will set you apart, but there is a reason: it can get costly at low quantities.
Which is why we recommend die cutting for projects requiring quantities over 1,000. At this number, you can get more "bang for your buck" !
We have definitely seen the amazing things diecutting can do for a brand, and we're happy we've been the ones to create such distinctive pieces – from catering company business cards that look like a plate, to a real estate company with postcards in the shape of a house.
Ready to hear some of our ideas? We're ready to share! Contact us today.
Tweet
https://pelhughes.com/wp-content/uploads/2017/10/How-die-cutting-can-set-you-apart-Pel-Hughes-Print-and-Digital-Marketing-New-Orleans-La.png
249
476
PelHughes
https://pelhughes.com/wp-content/uploads/2017/09/PH-LOGO-300PX-2.png
PelHughes
2017-12-19 07:09:25
2017-10-06 18:15:21
How die cutting can set you apart