New Orleans is the 3rd largest convention center in North America, so chances are if  you're in the business of attending trade shows, New Orleans will be a stop on your map in 2014.
Located within 4 miles of downtown New Orleans and the Morial Convention Center, we can have all your trade show materials waiting for you when you arrive at the hotel or convention center. Pel Hughes prints and delivers everything you need, such as: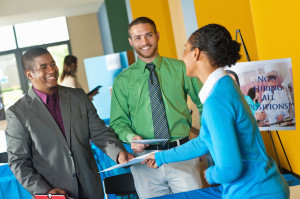 Convention Programs
Attendee Directories
Intelligent Credentials/ Name Badges
Agendas, Sell Sheets
Brochures
Flyers & Manuals
Wide Format Signage/Posters
Presentation Folders
Order Forms
Show Dailies
Promotional Giveaways
By choosing Pel Hughes for your convention and trade show needs, you'll save with our free delivery policy, eliminating annoying shipping cost and the pain of  lugging heavy boxes through the airport.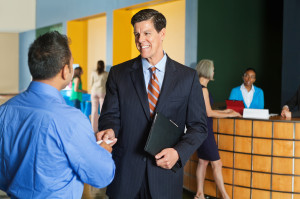 If  you get to your hotel and realize you forgot something for your trade show, no worries! Call us, we're the rush job experts!
See what our customers have to say:
"Thank you so very much for your help throughout the conference. You and your company were nothing short of outstanding and we truly appreciate the hard work, attention to detail and effort. We will absolutely reach out to you again when the opportunity arises." -Judie L, GSA
Have your printing and promotional products done by the experts and save major money on  your next New Orleans Convention/Trade Show.
TO RECEIVE A  FREE QUOTE:
Call 1 (800) 253-0249 x626 or Email jjles@pelhughes.com