Boost Restaurant Sales with a New Direct Mail Campaign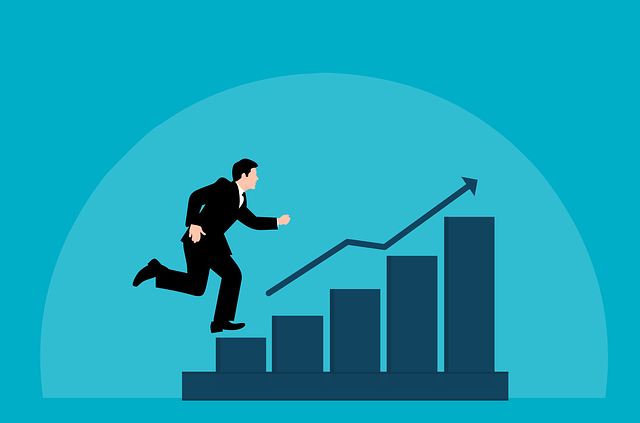 In the wake of COVID-19, the restaurant industry has faced tremendous hardship. From long-term slumps in sales to the dangers presented by serving the public during a pandemic, it's safe to say that the restaurant industry has endured a tough couple of years. Data backs this up, too. In 2020, restaurants saw a $240 billion increase in sales. Some restaurants have found a way around this by stepping up their advertising game or by changing their business model to accommodate take-out diners with delivery service or curbside pickup. One popular chain, Panda Express, turned a sales slump into a boost in revenue by deploying effective direct mail campaigns. Turns out that restaurants—from small family operations to national chains—can benefit from print advertising, particularly a direct mail campaign.
Following are some helpful tips for tapping into the power of direct mail for your restaurant. 
Mailing Postcards and Menus Reminds Your Community to Patronize Your Business
In many communities across the US, the number of restaurants and cafes can be overwhelming to the consumer. Sometimes, slumps in sales occur simply because there is a lot of competition. Since dining choices abound, it's worthwhile to remind your community that you're still offering delicious food. Mailing postcards and menus throughout your community can easily give you a leg up on your competition. 
Pro-Tip: Offer one-time coupons or discounts for certain items like appetizers on postcards or menus to entice people to pay your business a visit. 
Utilize Deals and Promotions to Get Folks in the Door
Two-for-one deals, coupons, and discounts are hard to pass up. If you're seeing a decline in sales or want to boost patronage during certain periods like "Happy Hour" or weekend brunches, offering discounts and incentives for these hours can help boost your bottom line. 
Pro Tip: Send out coupons and discounts with specific codes that denote their source. For instance, the codes used on direct mail should differ from discounts offered on social media or in e-mail blasts. This will help you determine where the interest in your business is coming from and which forms of advertising are most effective. 
Highlight New Menu Items to Spark Interest 
Potential customers and established patrons alike may be more inclined to pay your bistro a visit if you change up your menu from time-to-time or if you incorporate seasonal items into your repertoire. Using a direct mail campaign to announce new additions to your menu can help encourage locals to dine at your business.
Pro Tip: Be sure to include enticing, professional photos of new menu items on your direct mail. Descriptions of items isn't enough to induce cravings. Photos can help spurn customers into action. 
Use a Direct Mail Campaign to Enhance Your Social Media Marketing
A direct mail campaign can help merge real life with digital life. Offering incentives to follow your business on social media can help direct traffic to platforms like Instagram and Facebook. The more users' social feeds you show up in, the more likely they are to think of your business the next time they brunch with friends or celebrate a milestone with family. 
Pro Tip: Use direct mail to offer a one-time discount if recipients sign up to receive offers via e-mail. Simply direct users to a sign-up form with a short URL where they will receive their discount code or coupon after entering their name, e-mail, phone number, and address. Adding customers to your e-mail marketing database can help maintain healthy sales and interest in your business. 
The team at Pel Hughes are experts in direct mail. We work with businesses and organizations throughout the US. In addition to world-class printing service, we offer graphic design, database management, and campaign automation. If you're interested in developing an effective direct mail campaign, call our friendly staff at (504) 486-8646. 
https://pelhughes.com/wp-content/uploads/2021/12/success-gc73034cda_640.png
474
640
PelHughes
https://pelhughes.com/wp-content/uploads/2017/09/PH-LOGO-300PX-2.png
PelHughes
2021-12-07 07:41:45
2021-12-06 16:42:41
Boost Restaurant Sales with a New Direct Mail Campaign