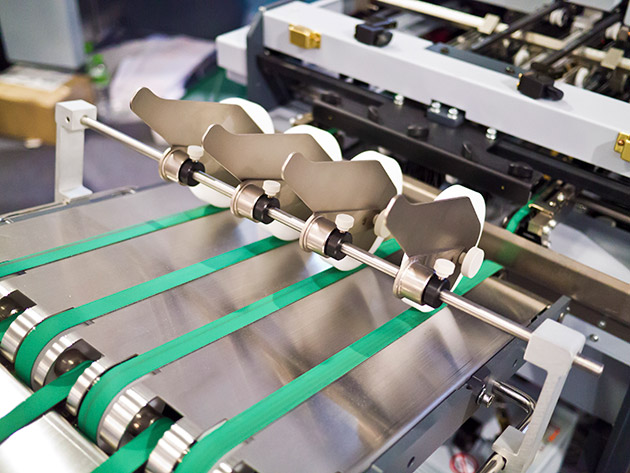 Printing is our root… It's what we've done for 60 years and counting!
The decades we've spent mastering print marketing have strengthened our understanding of how to help you run a successful campaign. From business cards to flyers, mailers, catalogs and a variety of physical media options, print is the Big Daddy when it comes to the marketing of any brand, product or idea.
We'll partner with you to execute a results-oriented, cross-media campaign rooted in printed materials that accurately reflect your message and objective. Our investment in automation and hardware ensure your print projects are met with consistency, efficiency and relevancy.
Consistency
Our software, experience and production expertise ensure that your brand standards are met with consistent quality.
At Pel Hughes, our experienced technicians and professionals can dynamically run your project and have your print collateral make a strong first impression that follows through. We're printers long on experience as well as masters of the latest technology, who combine craft and innovation in everything we do.
Efficiency
With our online ordering portals and on-demand, automated workflow, we make your investment cost efficient. We also continually consult on print design and sizes to gain efficiencies on your print orders.
Relevancy
The approach we take to your investment in print is consultative. It's not always just about the bottom-line cost of the printed materials. As your marketing partner, we have a vested interest in the return on investment of every campaign we work on together. We also know it's imperative to keep your sales collateral and marketing pieces current, in stock and to never print more than what you need. We'll work with you to help manage your materials within budget. And, on your direct mail campaigns, we'll exhaust all possibilities that meet your budget to make sure that your message, content and offer are relevant to each recipient.
More about Print…
More about Display Graphics…
More about Mail Services…
More about Bindery and Finishing Services…
More about Convention & Trade Show Printing…